LOYALTY & REWARD PROGRAMS
PROMOTIONAL PRODUCTS
BUSINESSES & EVENTS
TESTIMONIALS
"Hi Michael, we received the tags today. We are very happy with them. Thank you for your prompt and friendly service. We look forward to doing more business with you in the future. Kind regards,"

Peter
Sydney Australia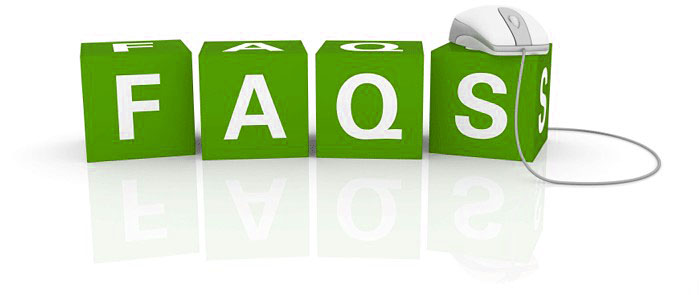 What is CMYK printing?
CMYK is an abbreviation for Cyan, Magenta, Yellow and Key (black), and the color model that describes a formula for creating other colors by mixing pigments of these colors in varying amounts.
What printing process do you use?
We print with CMYK, Full Color Digital Printing Process.
Can signature panel be anywhere on the card?
The signature panel can be printed in any size and anywhere on the card.