LOYALTY & REWARD PROGRAMS
PROMOTIONAL PRODUCTS
BUSINESSES & EVENTS
TESTIMONIALS
"Hi Michael, we received the tags today. We are very happy with them. Thank you for your prompt and friendly service. We look forward to doing more business with you in the future. Kind regards,"

Peter
Sydney Australia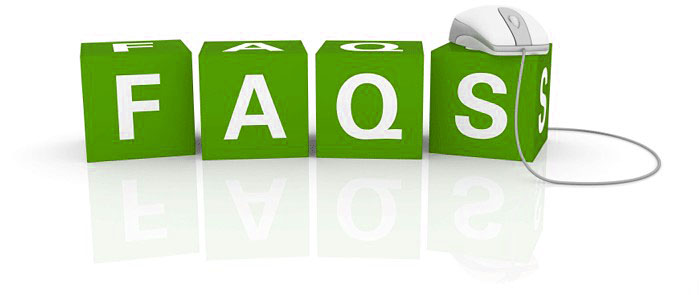 My image is less than 300 dpi resolution, can it still be printed?
The higher the resolution, the sharper the image will be. We suggests resolution of 300 dpi (dots per inch) for crisp, clear results. Lower resolution images will appear fuzzy, jagged and blurry.
Do you have templates I can download to help me to design my card?
What types of products do you design for?
Because we have developed a new custom-shape production process, we can produce any required. Our current product designs are based on market needs, which provide outstanding and high functional value to customers.
Can you design a card for me?
How long will it take to have something designed?
That depends on your requirements, a simple business card design normally takes1 business day.
My artwork is too big to email to you how can I send it?
How do I send my artwork to you?
How should my card artwork be prepared?
Can I email my file(s) to you?
What type of file formats can you accept?
I need something changed, corrected, added, or taken off my artwork.
We cannot make any alterations on your artwork unless it becomes a design job. Then it must be viewed and approved by the customer before it is sent to print.
What do I do if I want a full bleed?
Please include a 1/8-inch (3.175mm) bleed on all sides.
How about your artwork setup charge?
Our normal artwork setup charge is USD 20.00. if you have 5-10 orders, and each order has different design, the artwork setup charge is negotiable, please kindly send us your artwork for discussion.
Do you offer free artwork templates ?
Can you help me with my artwork issue ?